The solution calculates the total time spent on the tasks of a particular workgroup.
Quick summing up! Do you want to know the real labor costs for a project in one click? Our solution "Project labor costs for Self-Hosted Bitrix24" will help you.

After installation of the solution, a new item "Project labor costs" appears on the workgroup viewing page. When you go to this section, you will see a table with the project data in hours:
• Total spent on the project _ hours
• In the current month _ hours
• In the previous month _ hours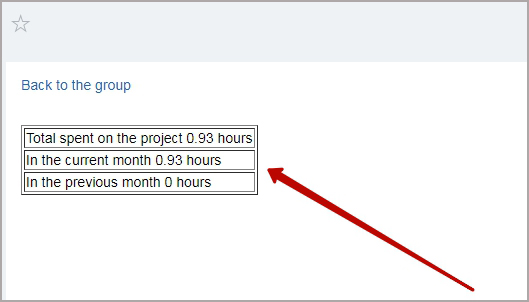 Also, after installing the module, a new folder "timetrack" appears in the root of the site; a new component will be created - group.timetrack.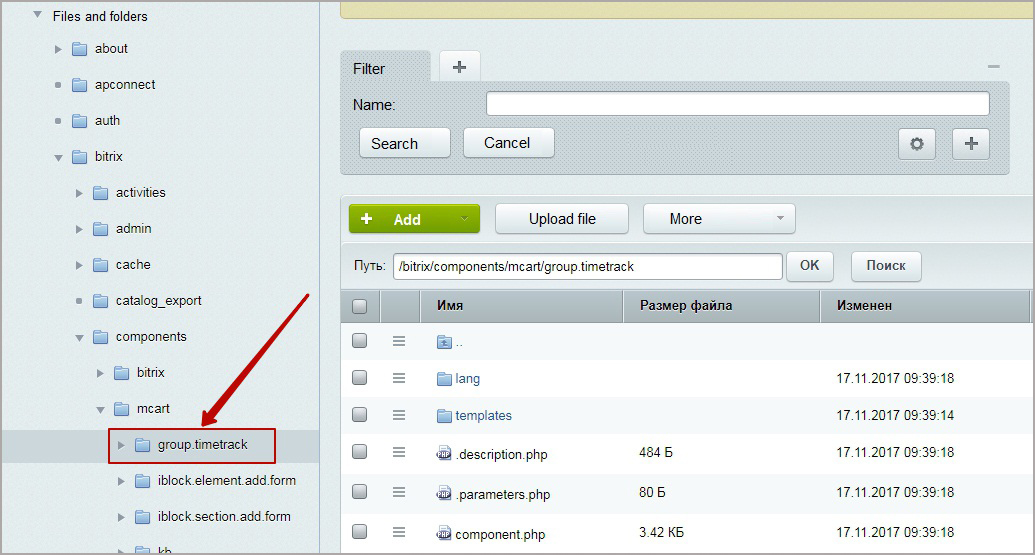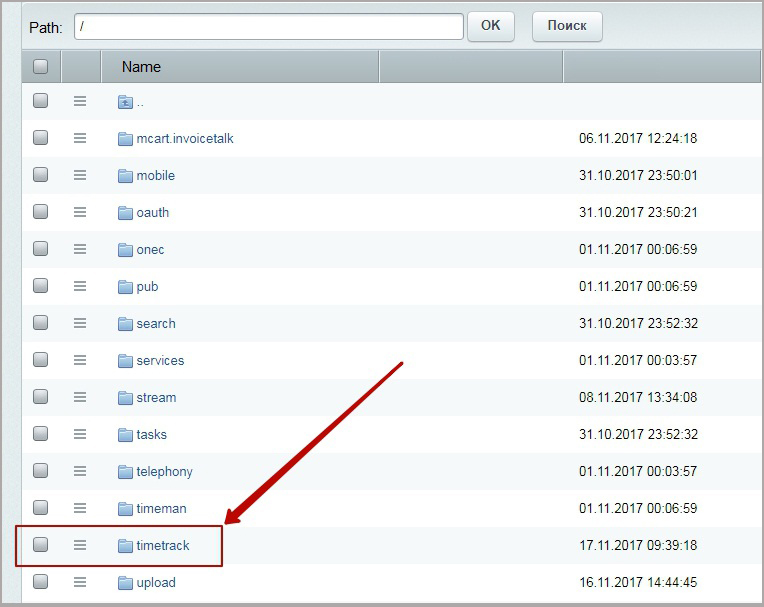 Installation.
1. Download the solution on the Marketplace, specify the path to install.
2. In the administrative part of Bitrix, click Install Updates. In the next window, under the license agreement, tick two boxes and click Apply.
3. Then click Install.
4. After installation, the module doesn't require any additional settings.