The solution allows to store articles, similar to Wiki. You can add articles with dividing it to sections.
The «Knowledge Base» solution from M.C.Art is a convenient analog of regular wiki.

The Knowledge Base is a system for storing articles, which makes it convenient to distribute them across sections. This is a universal tool for the organization of information in your company.
The undoubted advantage of this solution is that you don't need to understand wiki markup, as when working with a regular wiki. In order to correctly place the markings, you will need the appropriate knowledge and time, and any knowledgeable employee in Bitrix24 can work with the Knowledge Base without any additional time investment in training.
For a comfortable start with the Knowledge Base, create the necessary sections to create articles already with an attitude to a specific topic.
Creating a section in the Knowledge Base:

1. Go to the Knowledge Base, click Add Section.
2. Fill in the section name, select whether it will refer to the main section of the Knowledge Base or to any subsection.
3. Enter a description for the section and click +Create New Section.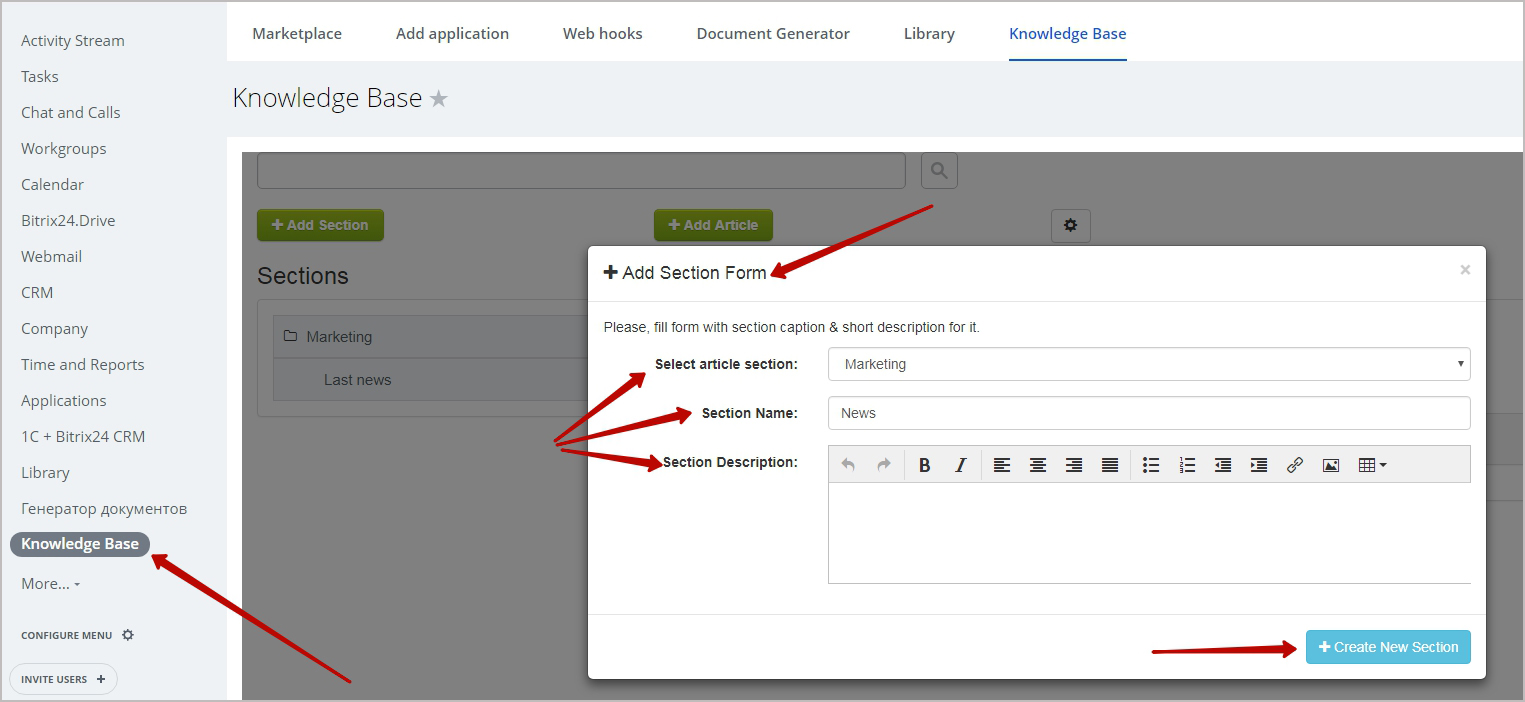 Creating articles in the Knowledge Base:

1. Select the required Knowledge Base section and click Add article.
2. Fill in the title of the article.
3. Enter the text of the article.
4. You can add to the article a file of any format.
5. Click +Create.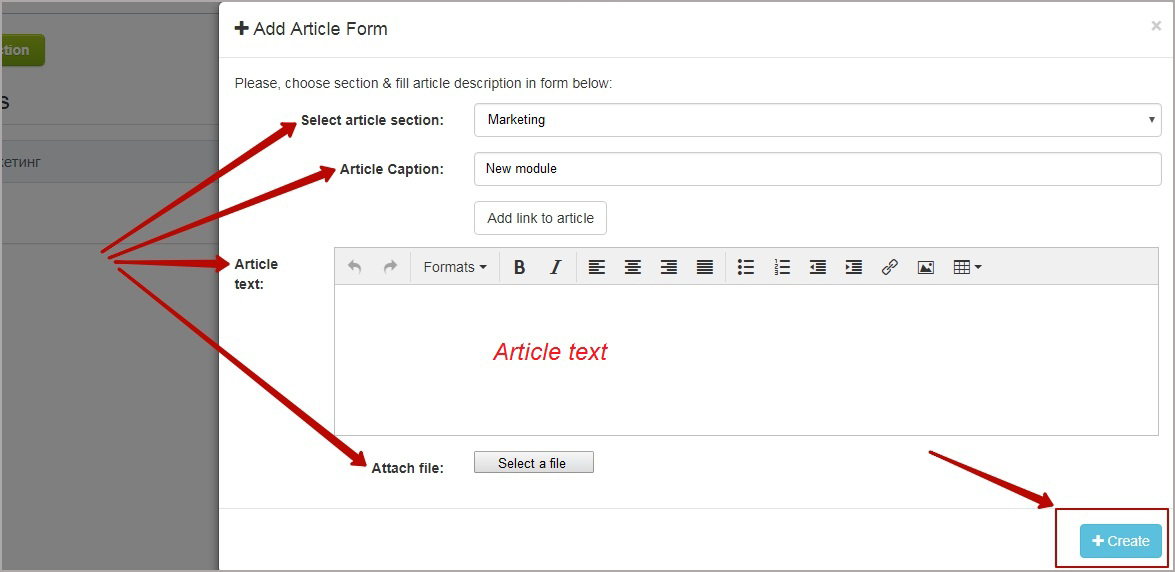 You can edit an already published article at any time, move it to another section, or add files to it.

Attention! Delete/create/edit articles may only employees, added to the list of application moderators.
When you attach a picture to an article, if it is on the user's disk, then employees may not have rights to view this file and it will not be displayed.
To attach images, the most convenient way is to use the Company Drive: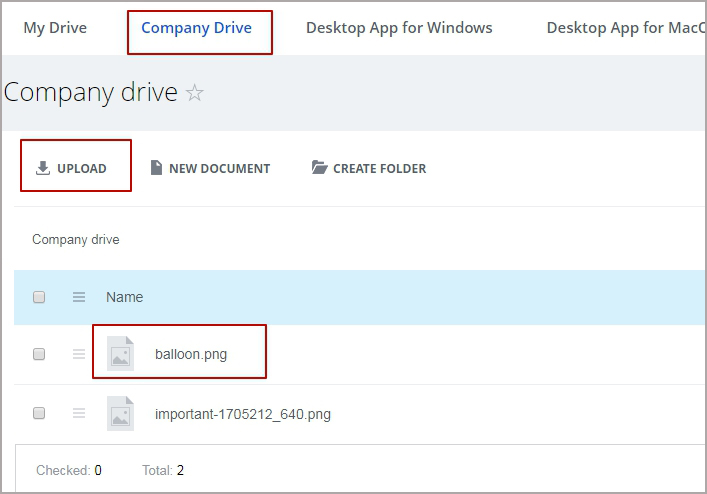 Upload the image to the Company Drive. Click the settings button next to the file name and select Copy internal link: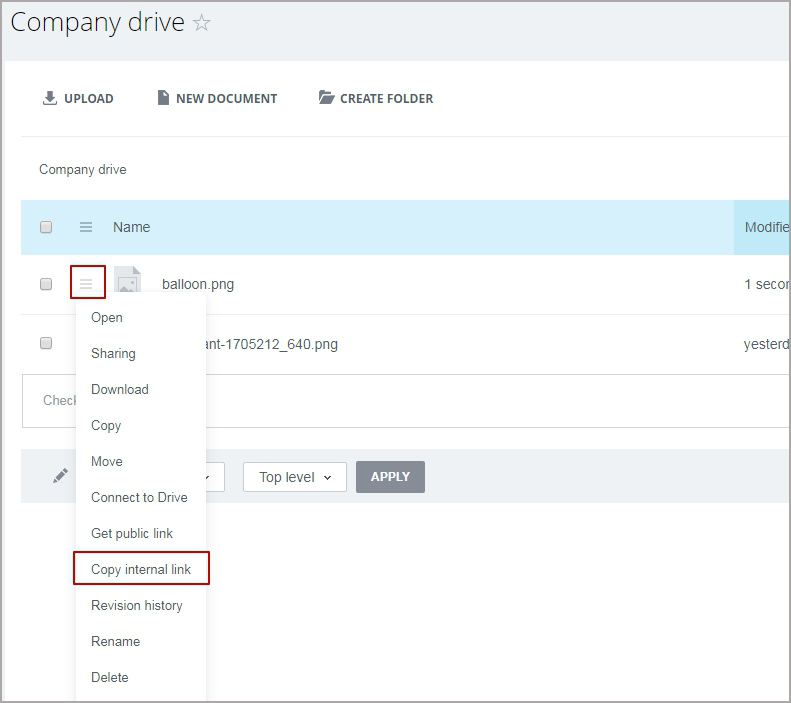 The link will look like this:


Then go to the Knowledge Base and when adding/editing an article, click Insert Image and add the copied link: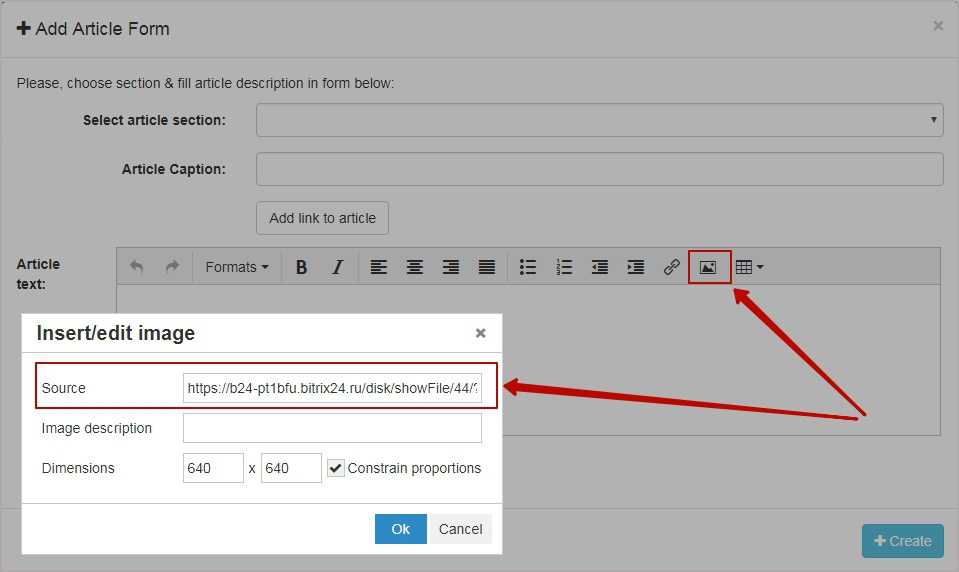 The image will be inserted from the link: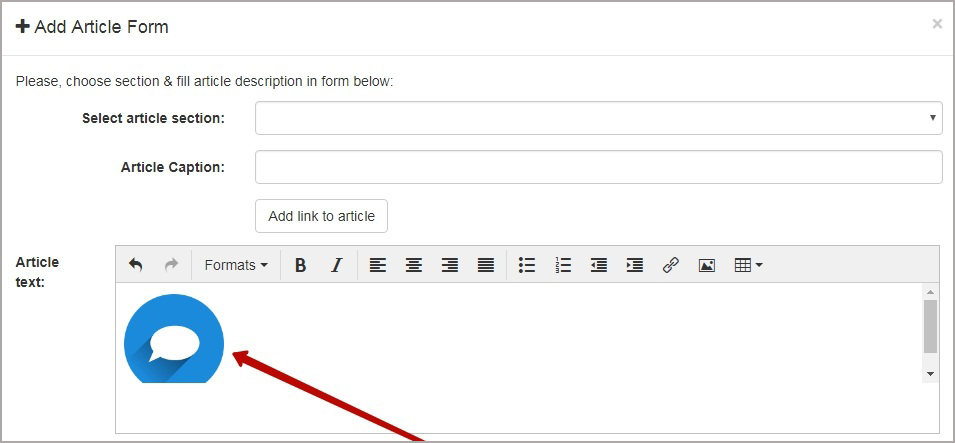 Installation.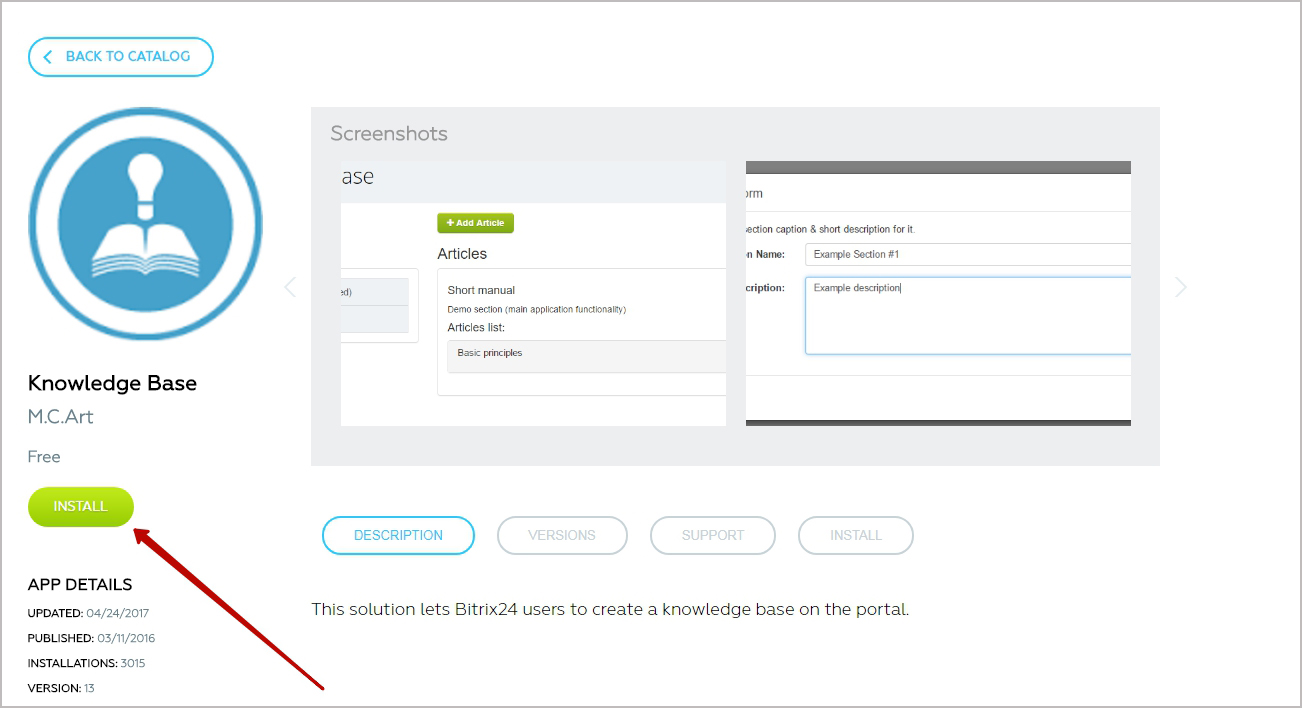 1. Select the solution in the application list, click Install.
2. Specify the installation path.
3. Select the language for the installation.
4. Identify the moderators of the Knowledge Base.