Corporate library for your cloud Bitrix24.
Motivate to read in your company!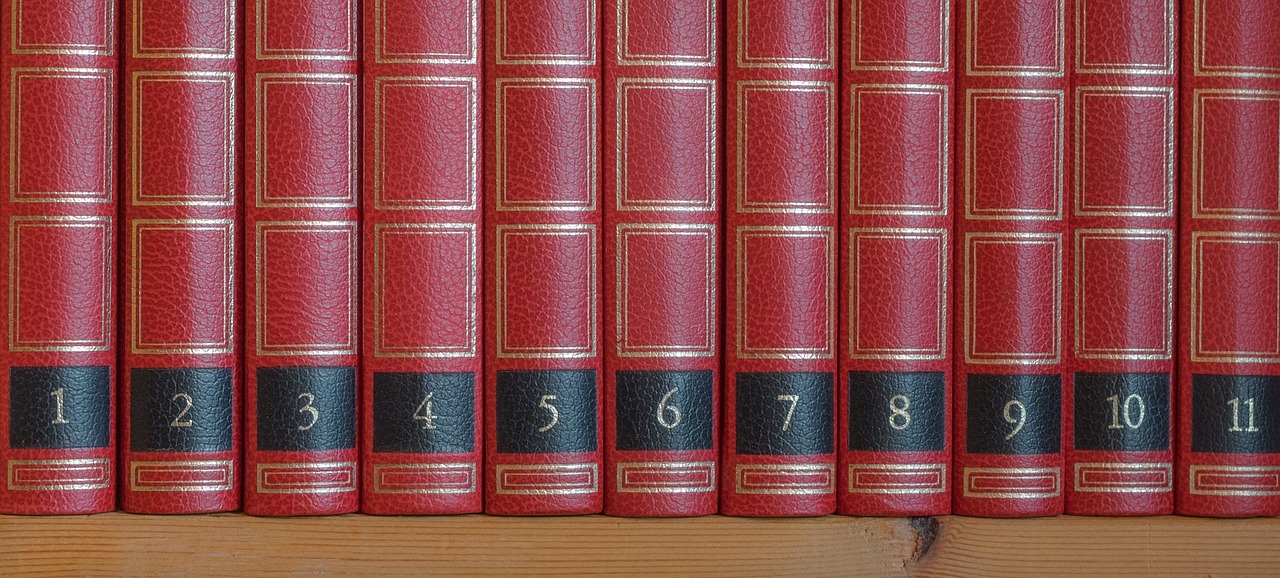 When the employer cares about good working conditions — it's nice. And when he cares about the cultural development of employees — it is worthy of respect!
We introduce a new solution from MCArt — Library.
The application shows the availability of paper and electronic books and allows to employees to reserve books or download electronic versions.

After reading, you can vote for the work, the marks from 1 to 5.
This innovative solution raises the mood of your employees, motivates them, increases productivity!
Own library is prestigious, not every office has it.

The administrator of the application has the ability to view all books booked by users, mark the user returned the book, or send notifications on behalf of the application to those who did not.
Installation.

1. Go to Applications, in the search enter: "Library".
2. Then click the Install button on the pop-up window.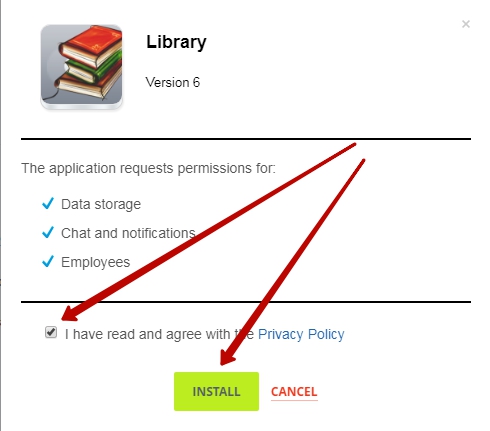 3. The application will be started, on the left, in the Favorites menu, the item — Library appears.
4. Now you have to select users who will have the status of Administrator and keep track of booked books. Click Add — in the dialog box, select the right users, then Save.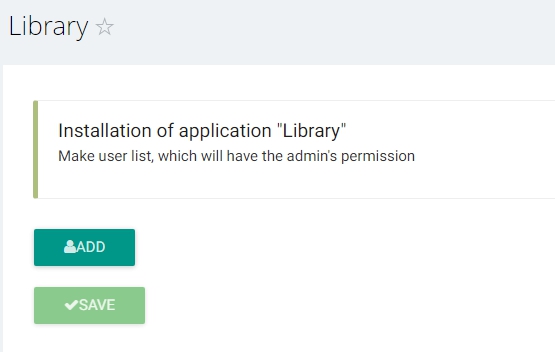 5. The application is ready for use.
You can filter your books: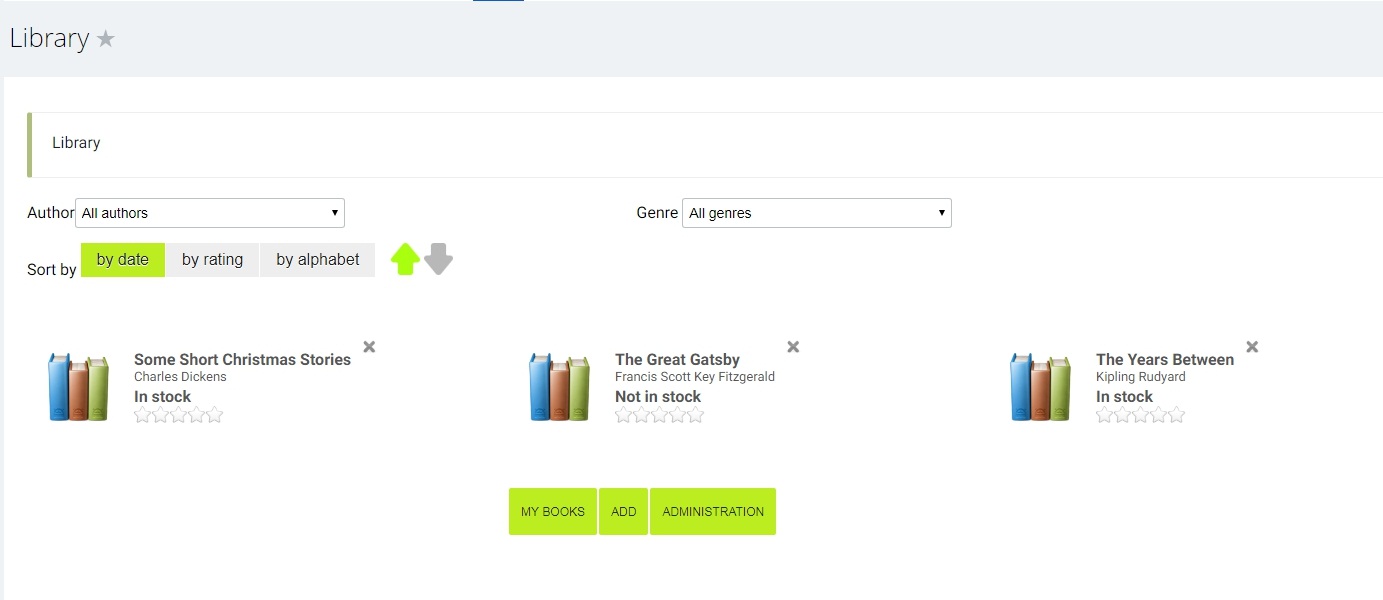 To add a book, click Add and fill in the fields: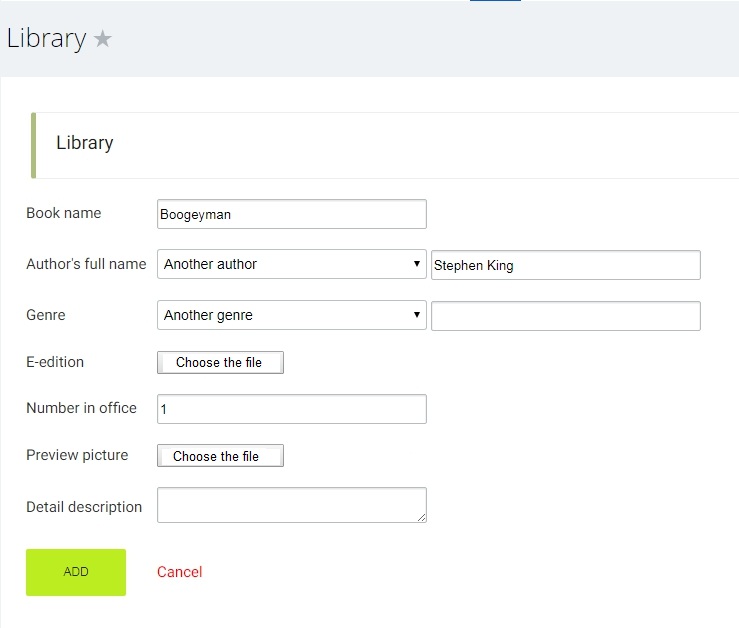 Cost of this solution: free.
What if you can't add a book to the Library?
This happens when the user, who wants to add the book, isn't an administrator of this application.
It's very easy to check: if user is an administrator of the application, then the "Add" and "Administration" buttons are displayed:

If there are no such buttons, you have two ways to solve the problem:
1. A more preferred method. The person, who is the administrator of the Library, should add another person to the administrators through the "Administration" button: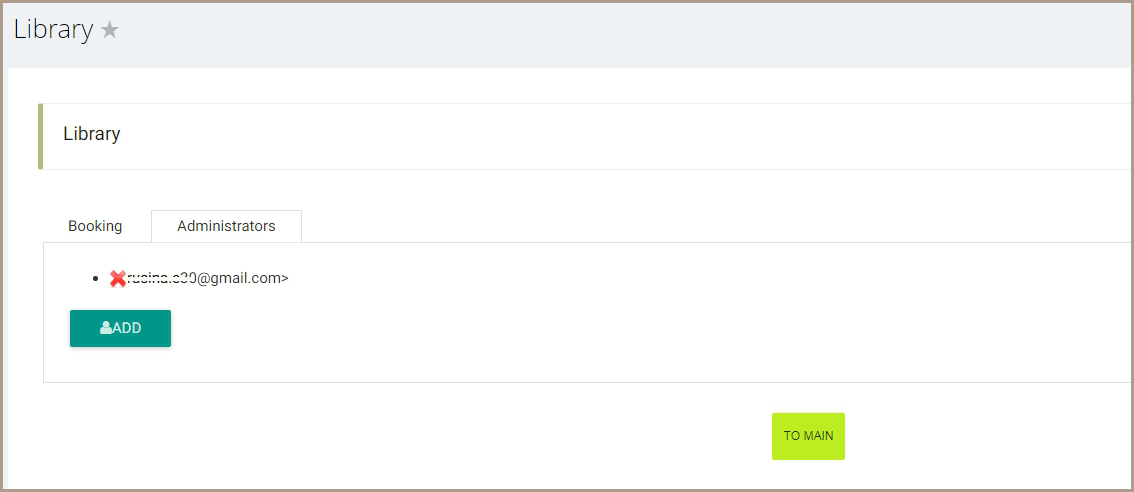 In this case, the second person will also be able to add books.
2. If no one can access the Administration button, you have to uninstall and reinstall the application without deleting the application content. You can do it this way: deleting the application, do not tick "delete settings and application data":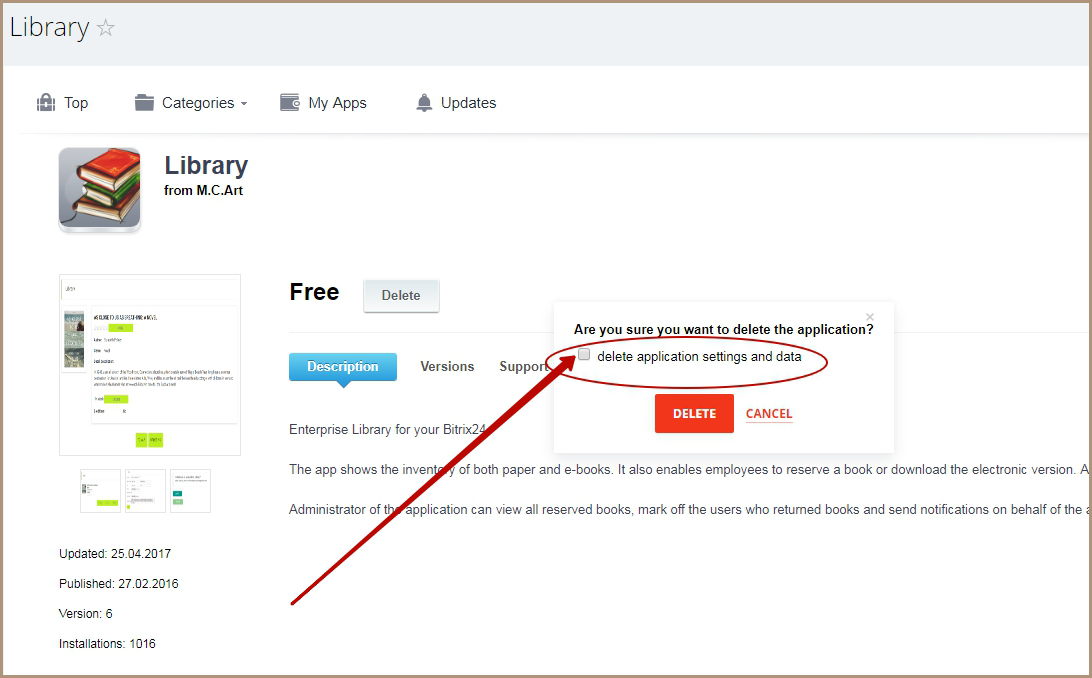 Then follow the link: [your portal] /marketplace/detail/mcart.cloudlibrary/. Install the application again, add the user as an administrator: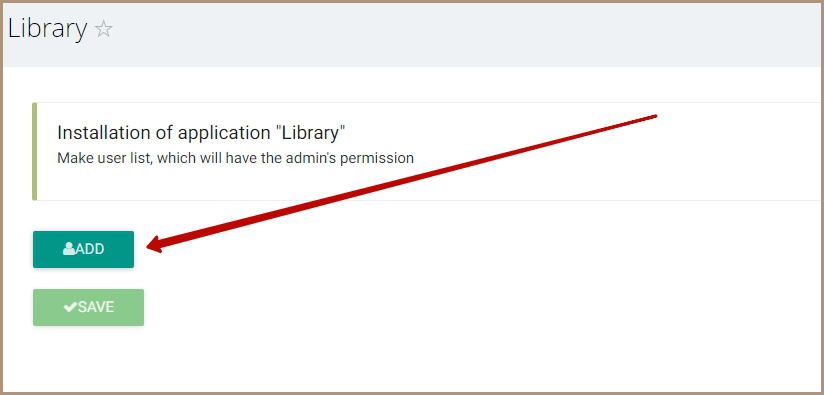 Attention! This solution can not be installed on a trial version of Self-Hosted Bitrix24.

To test this solution: https://www.bitrix24.com/apps/?app=mcart.cloudlibrary